HELLO STRANGER 2
Imagine recruiting was easy like Sunday Morning.
THIS IS OUR VIRTUAL HANDSHAKE.
Hi there. Pleased to meet you.
Please allow me to introduce myself. My name is Career Site Builder, one of SAP SuccessFactors proudest heroes in the war for talents. I make building a career site easy. On this Website, I show you different CSB extensions to give you an impression of what your site could look. Enjoy.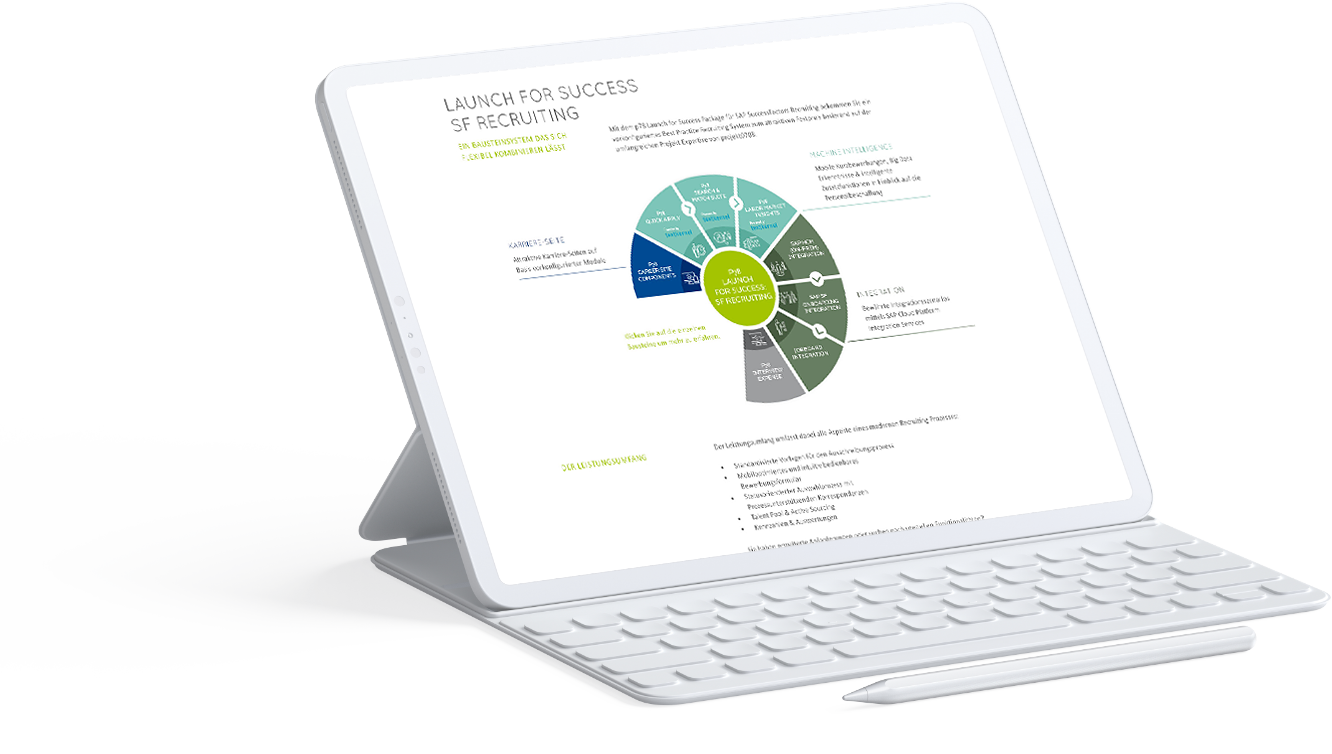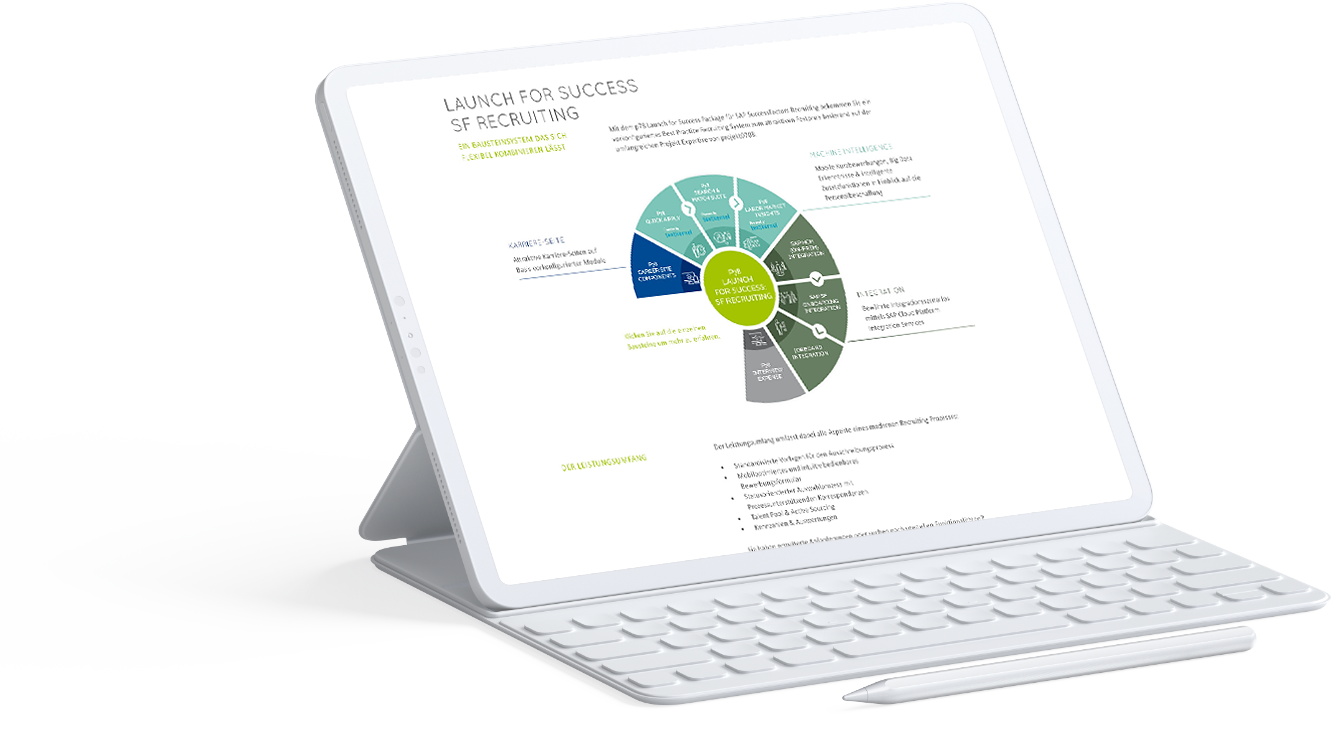 Do you love details and want to find out more? This is where you will find what you are looking for.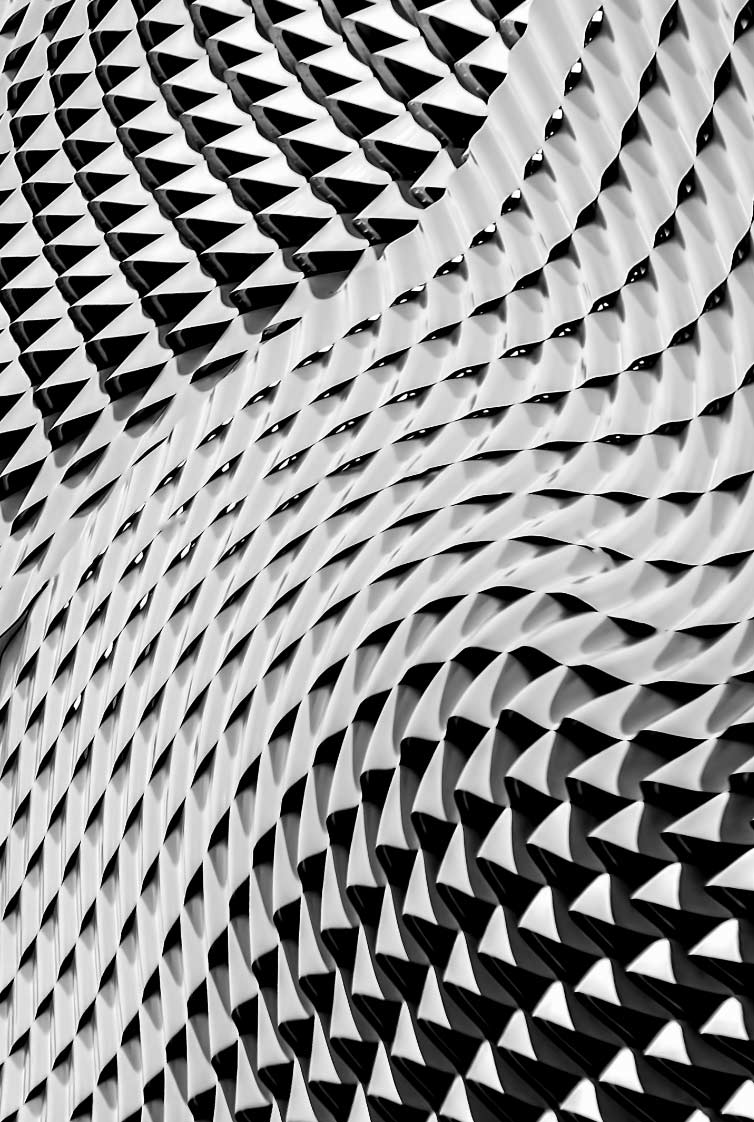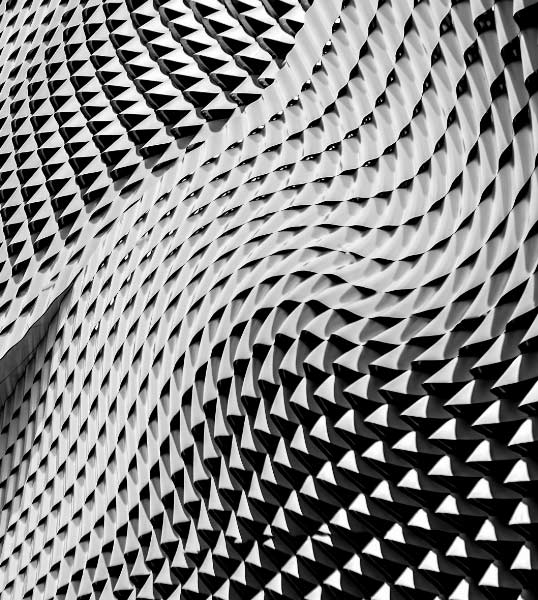 I AM ALPHA AND OMEGA
Endless customizable Choices.
I am a website builder of the finest kind. Why? I come with a bunch of standard modules and an endless well of customizable options. Basically anything is possible. Live your career site dream. Go crazy. I will be by your side.
LET'S FEEL THE RHYTHM TOGETHER
You are the boss. I am the dancer.
You choose if we dance standard or latin. Foxtrot or Paso Doble.
Your unique mix of standard and custom options for the modules that build the backbone of your career site, will make you – you. I can do them all. Trust me.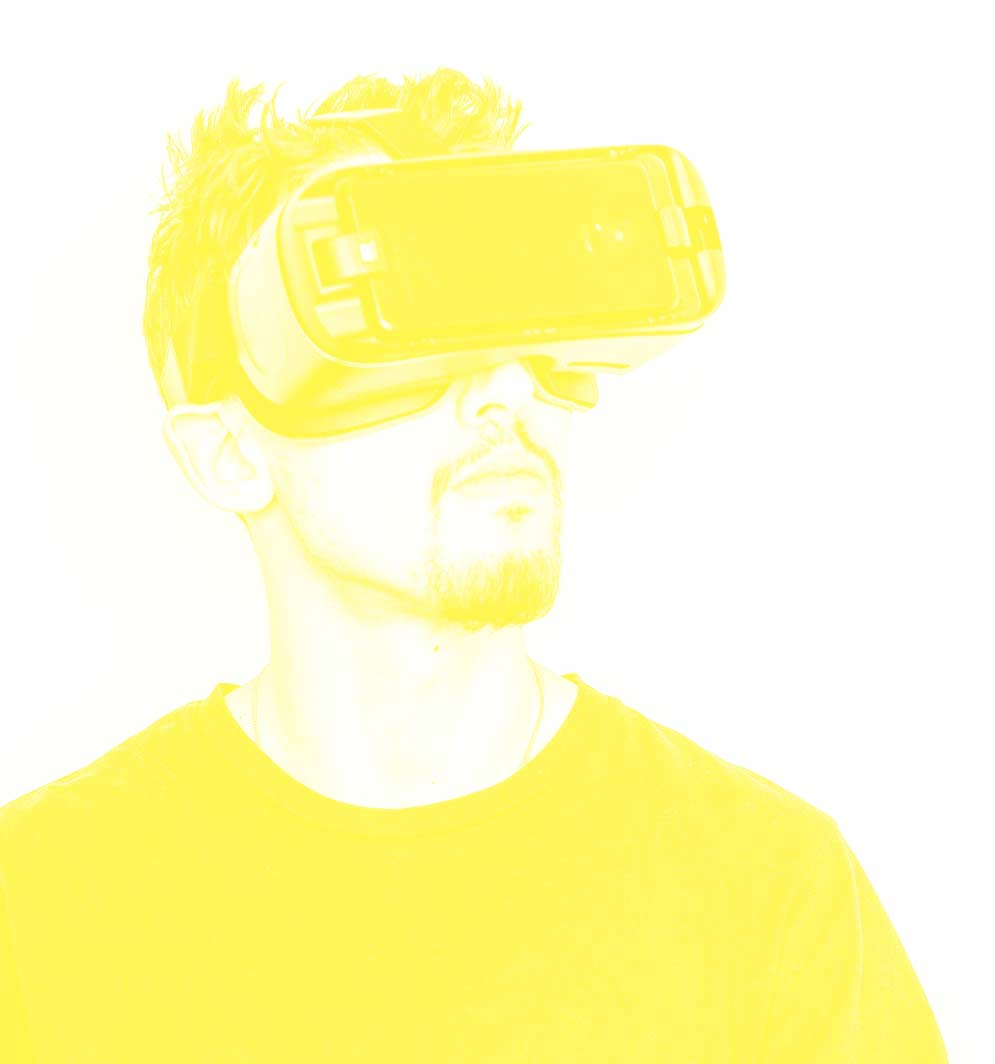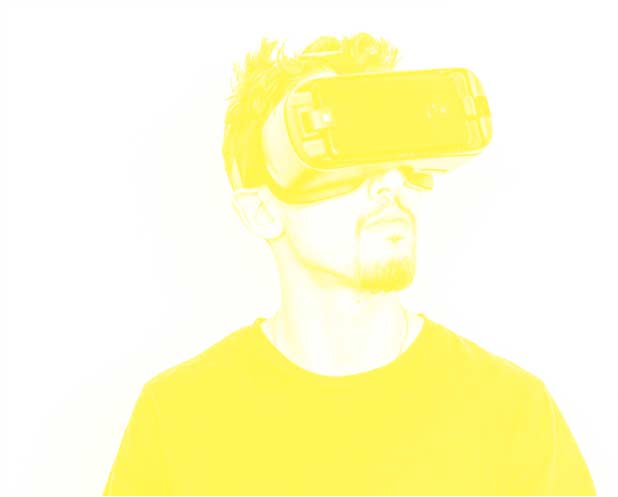 NOTHING IS THICKER THAN BLOOD
Trust my
big brother.
He is called SAP and I am sure you have met. We boogie well together. Very well I should say, since we are of the same blood. I integrate seamlessly into your SAP environment with every possible feature you could dream of.
JOIN ME ON THE ROAD
Baby, we were born to run.
Yes, it is true. I will be on the road with my best bro. You are invited to come join our ride and find me, learn more, get excited and inspired about tomorrow. The Future of Work Tour makes future technologies tangible and shows how they pave the way to the digital transformation. Hell yeah.
Once we start to work together you will experience the benefits. Trust me, it's true.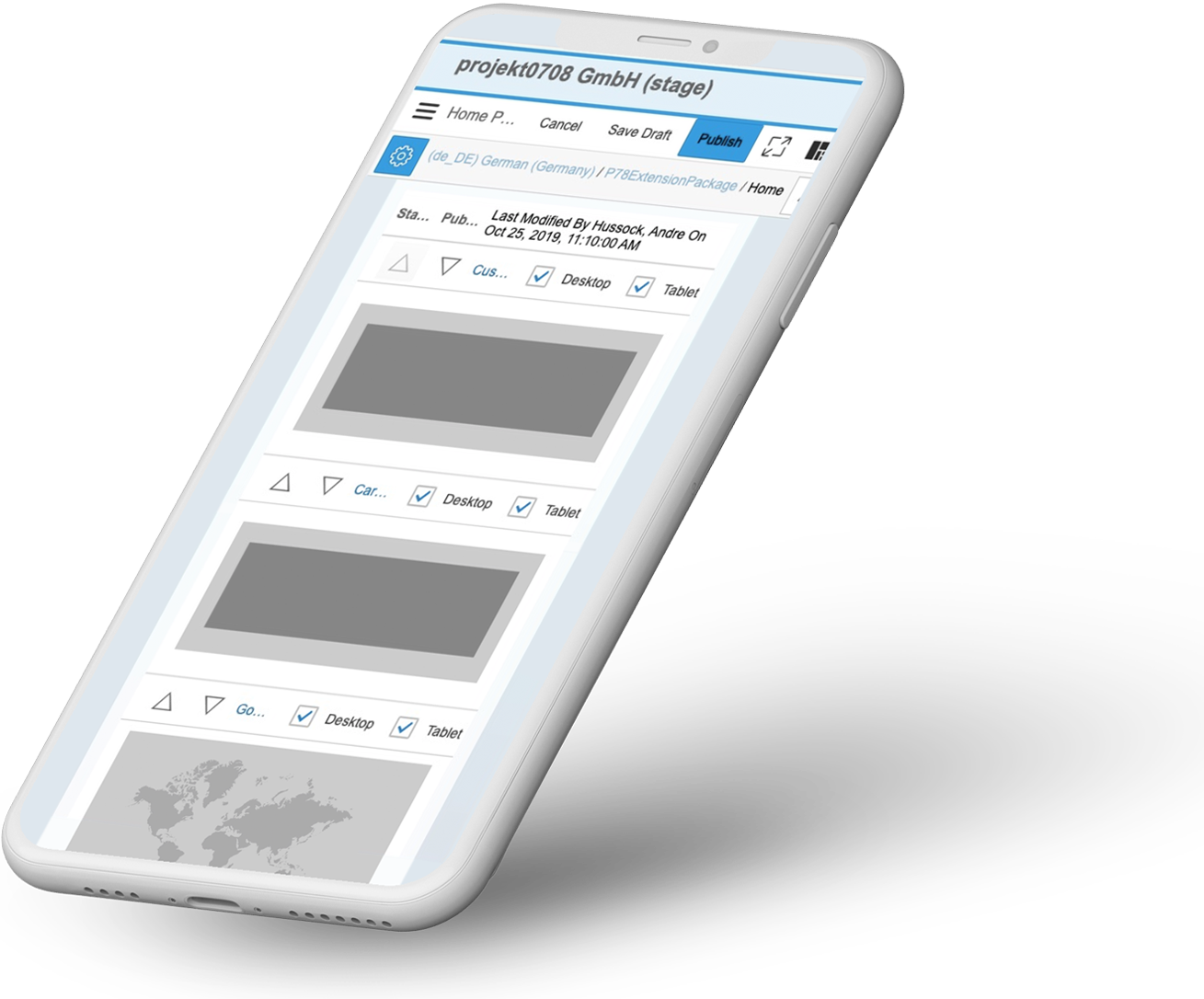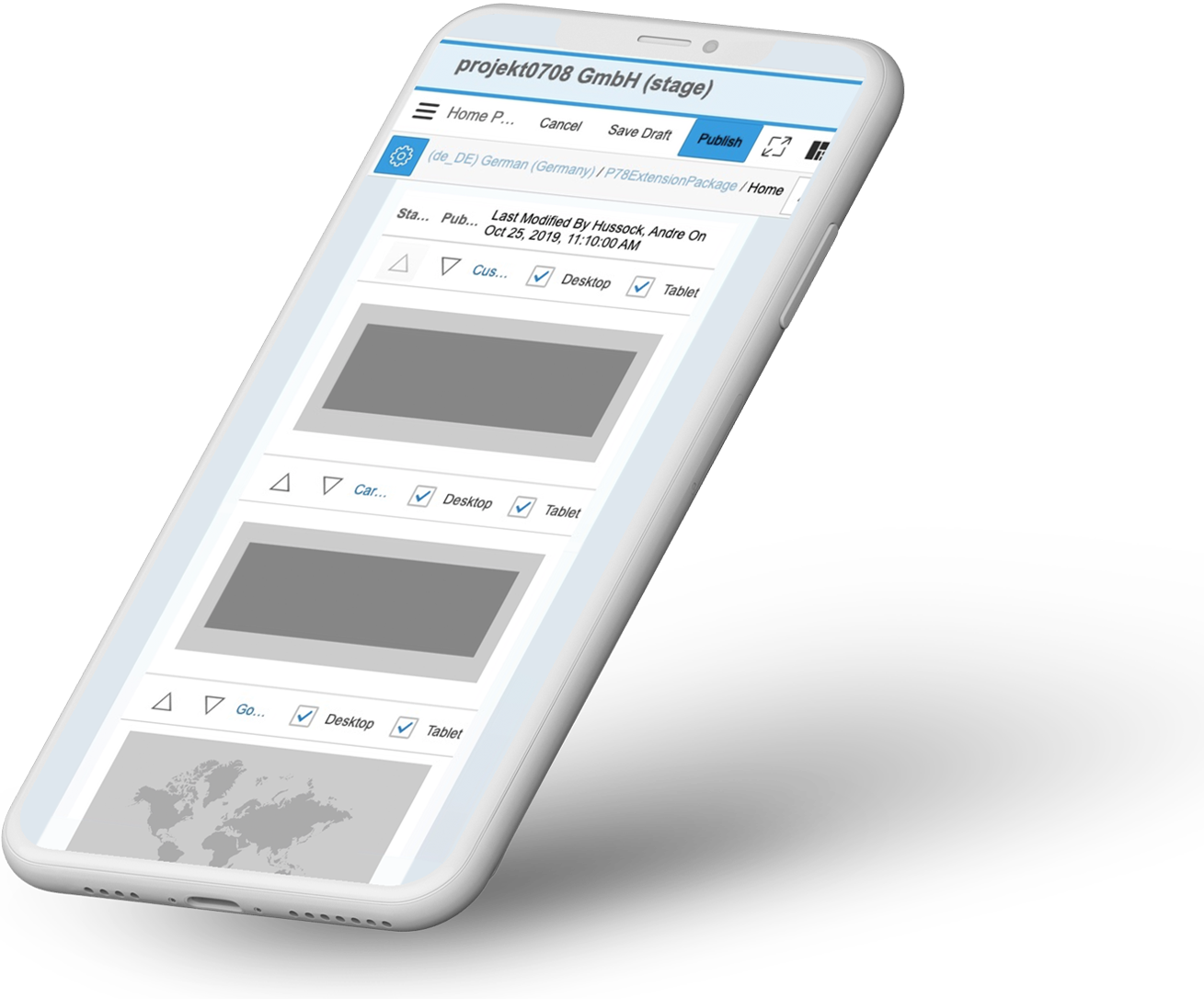 I AM ALL ABOUT TRANSFORMATION
Change me whenever you want.
After we have gone on our trip together, you can change our story whenever you want. All of your career site content – text and images – displayed online can be changed within minutes by anybody. By you for example.
You won't hear a no from me. Promise.
Don't stop dreaming. You will see it makes all the difference. Talents are choosy nowadays. Anything goes.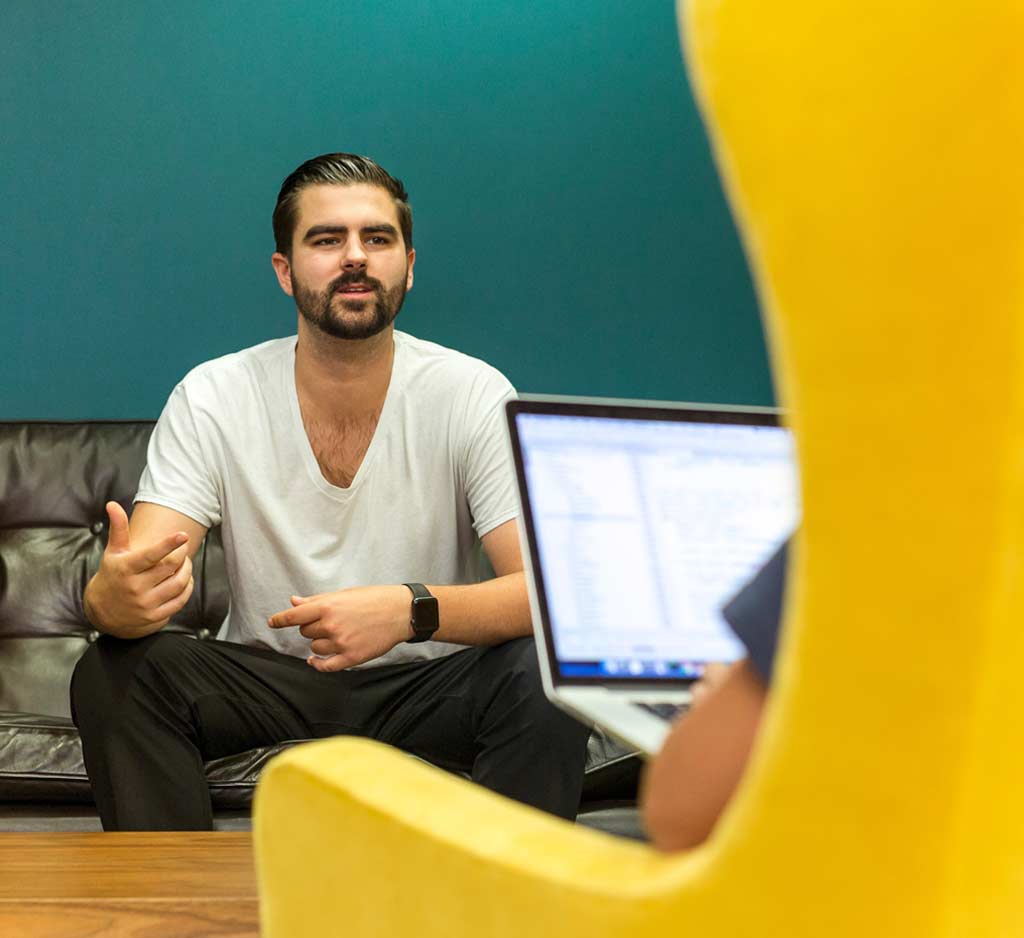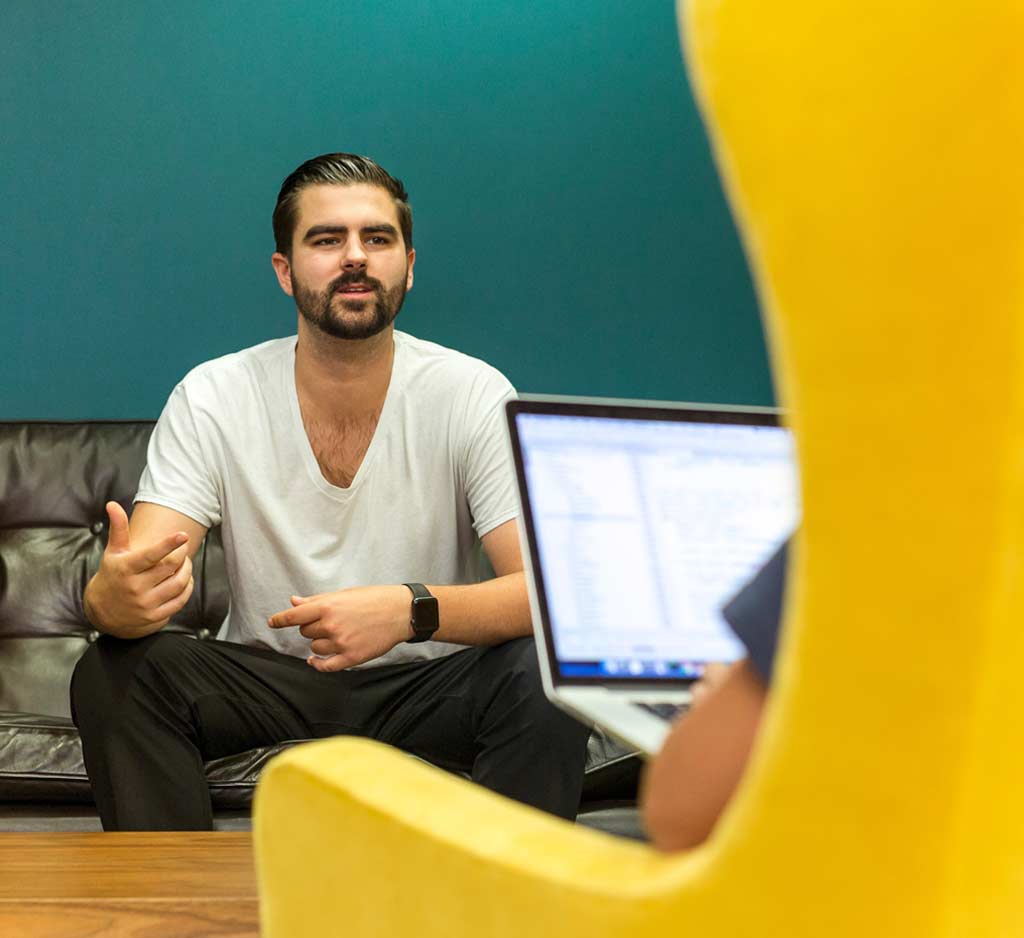 The stories you hear about me.
"I appreciate the possibilities and features the work with the Career Site Builder has offered our company. The recruiting process radically changed due to this fantastic tool. I would recommend it to everybody, who wants to start the new century with the best, you will find on the market right now."
With my analytic values you will never have the same recruiting experience again.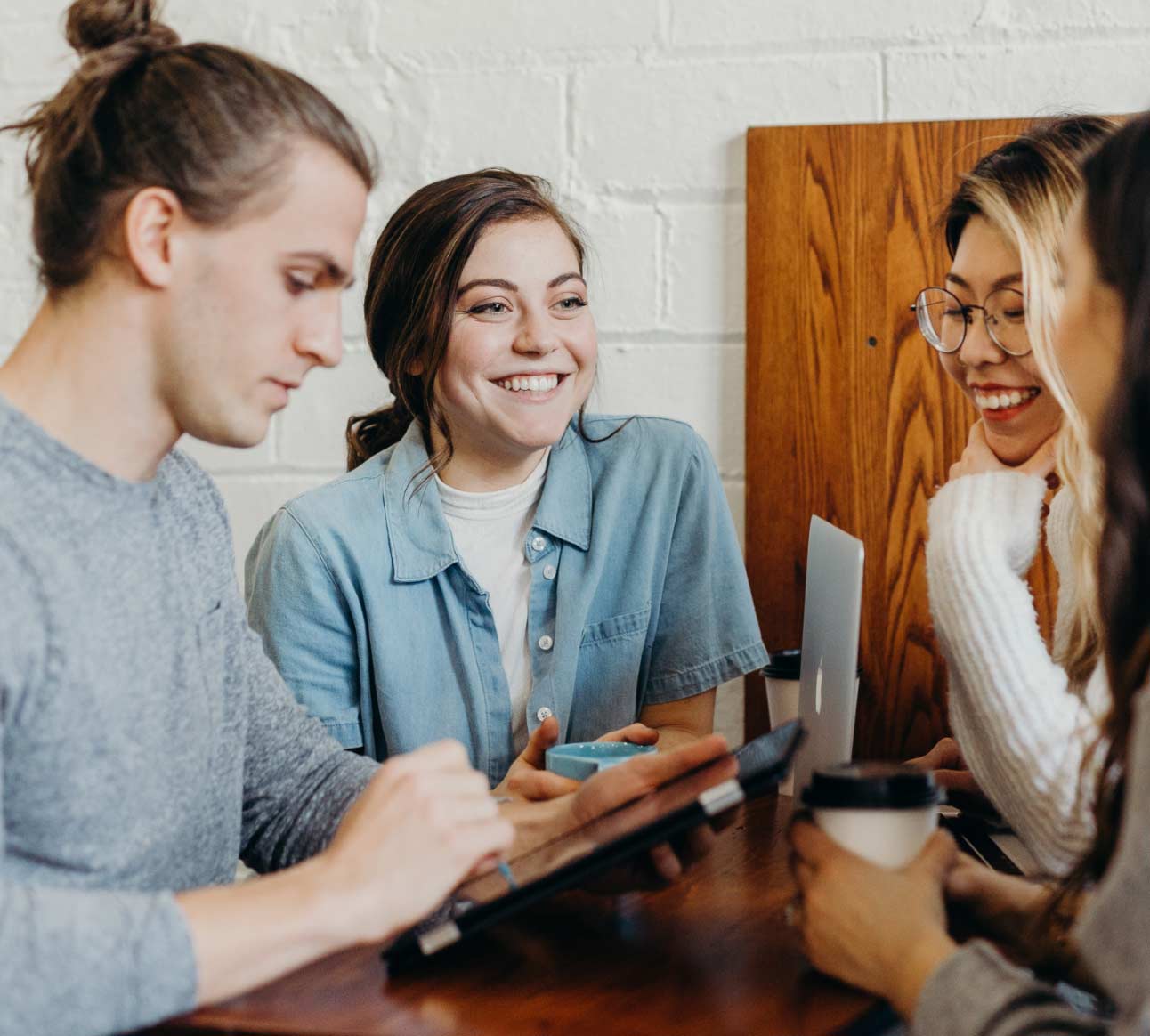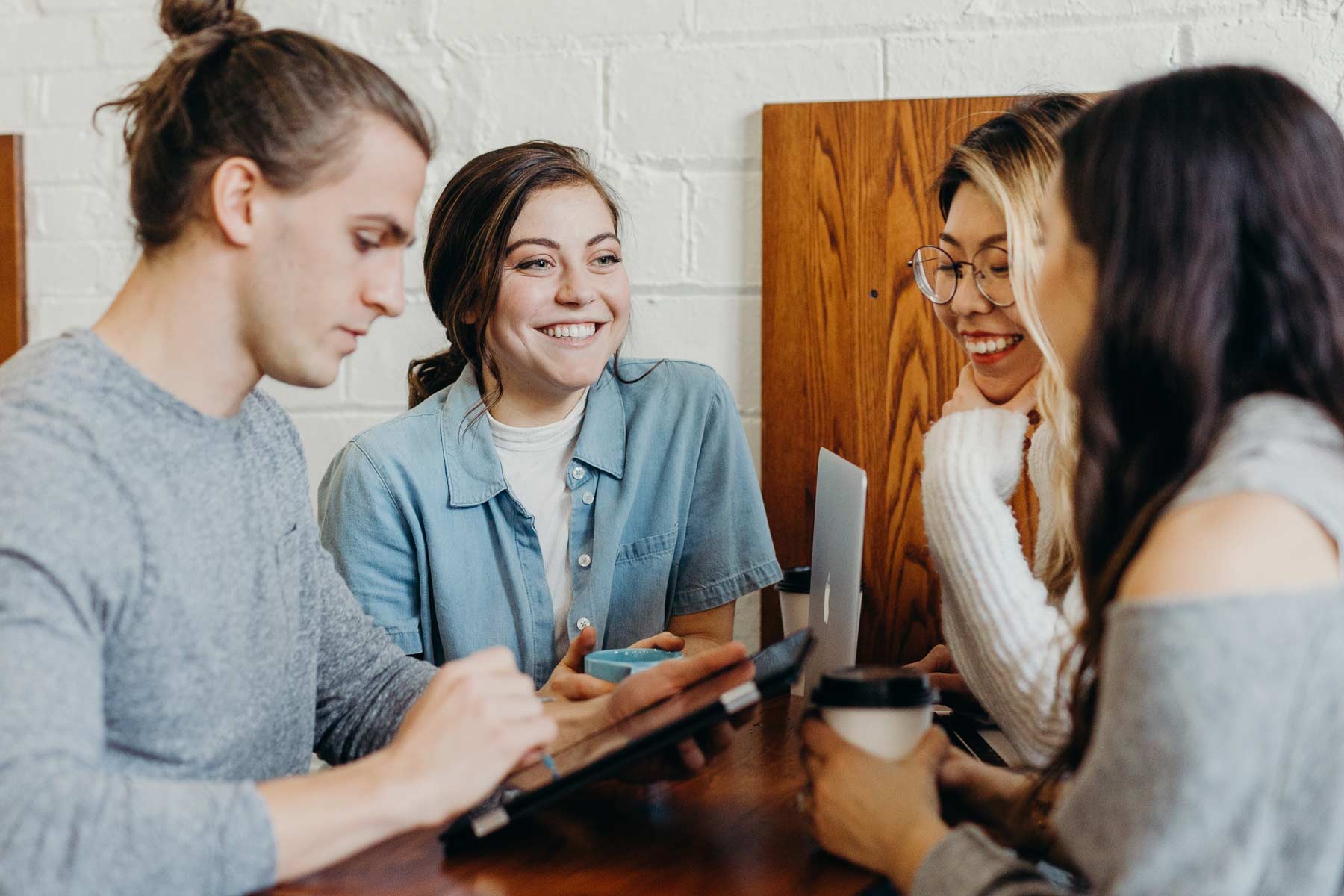 Let's build a team.
We are here for you always.
Just give us a call. It can be so easy. We are waiting for you and will take it step by step.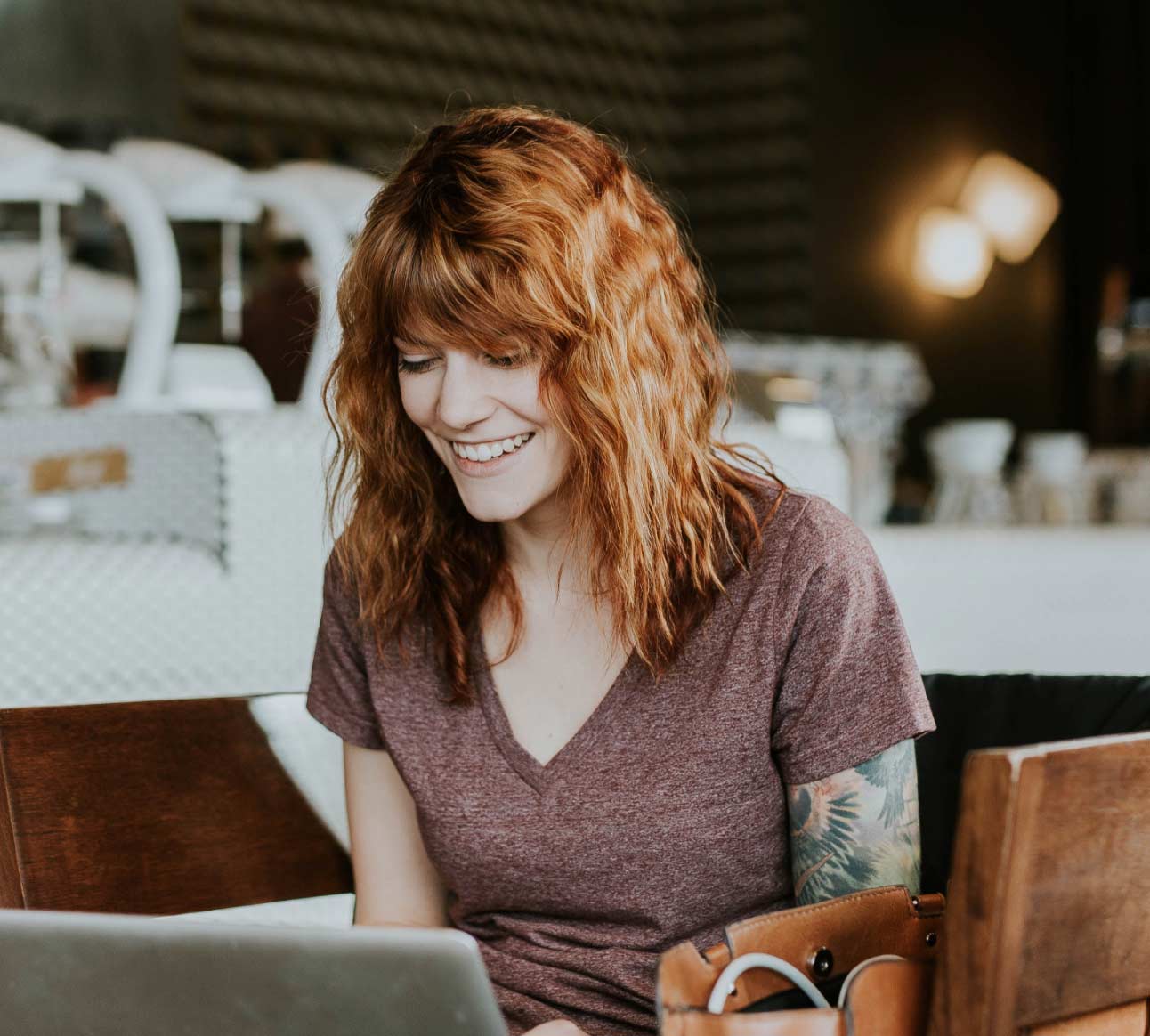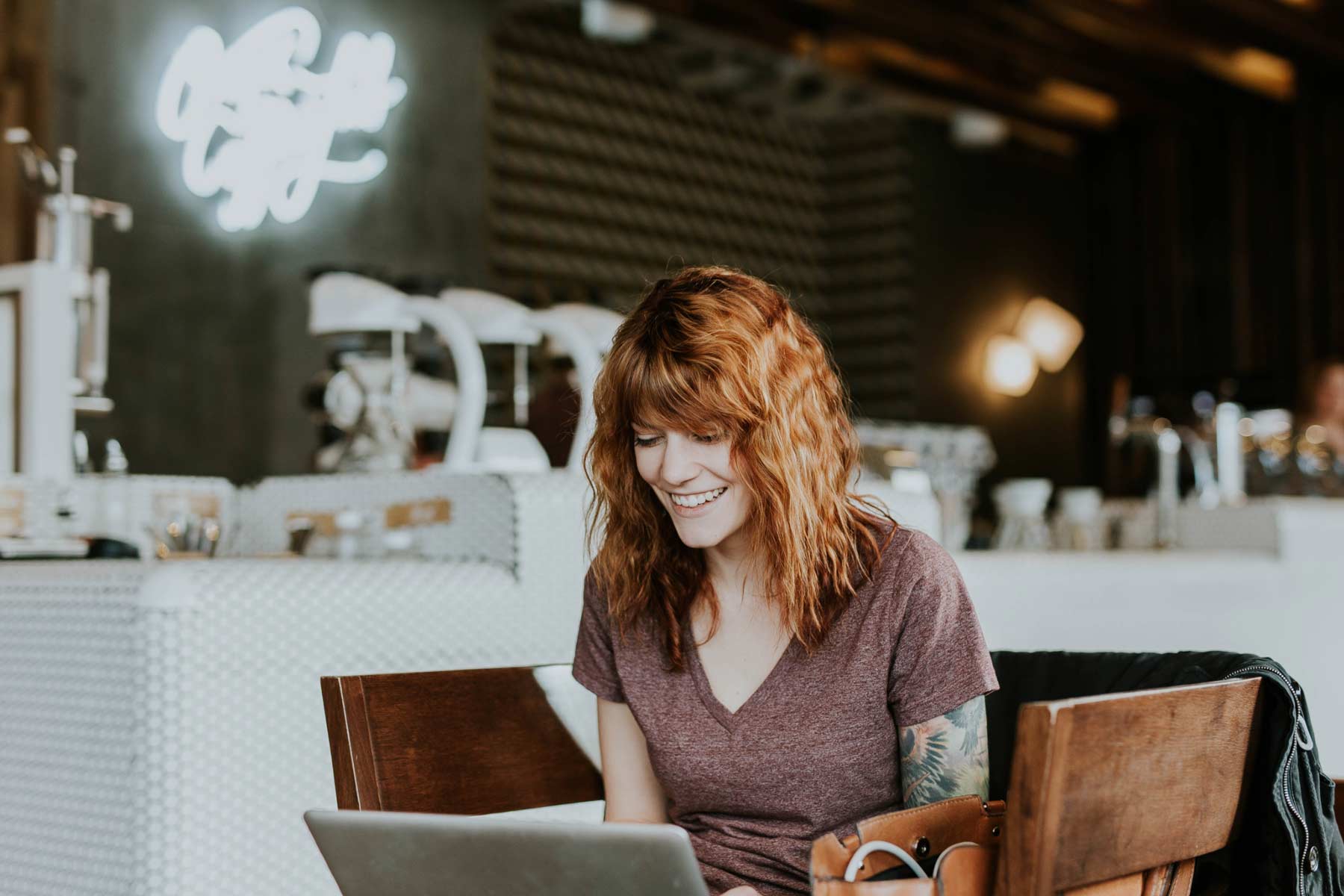 Let's rock and roll together.
You will see it is worth it.
The team of projekt0708 will guide you through every step of the way to you ideal recruitment strategy.
Do yourself a solid. Get ready and grow.
CSB SMART SEARCH. FINDING MAKES EVEREYONE HAPPY.
A search is not a search.
Find what you've been looking for
Our CSB Smart Search is packed with features and will turn every search into a happy experience. Now available as an add-on service. Happy finds, y'all.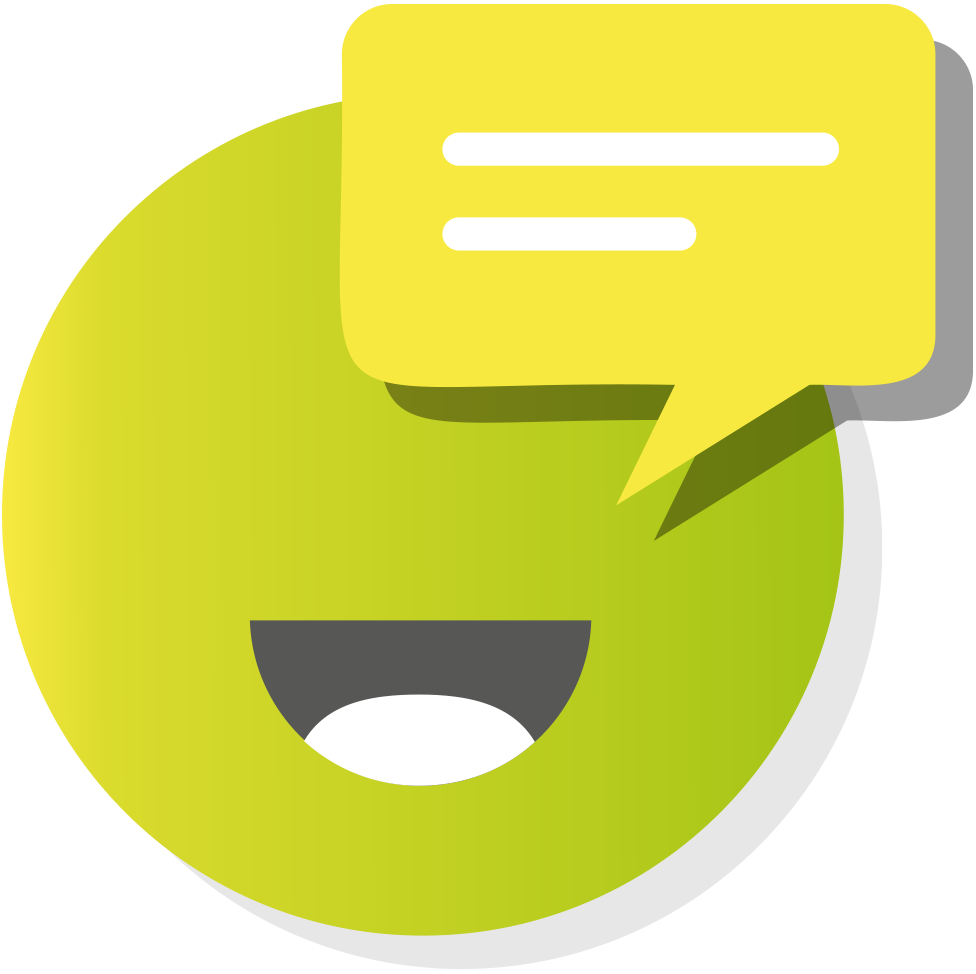 ALWAYS ON. THE NEW CSB BOT "CONNY".
Wanna have a chat?
I have an artificial intelligence living inside of me. May I introduce you? His name is "Conny", and he will help anyone in need. Instantly. 24 / 7. Try me out and click the right button on your lower right.